In 2023: Online Workshops & Interactive Training
Dr. Waterfall has been offering On-Line Workshops and Interactive Trainings on the following topics:
Restorative Justice with Indigenous Women, Girls & Two-Spirit+ People
Anti-Oppressive Practice in the Quantum Field
Trauma-Informed Breath Work Practice
Contact Barbara for more information on booking her for speaking engagements, trainings, or workshops.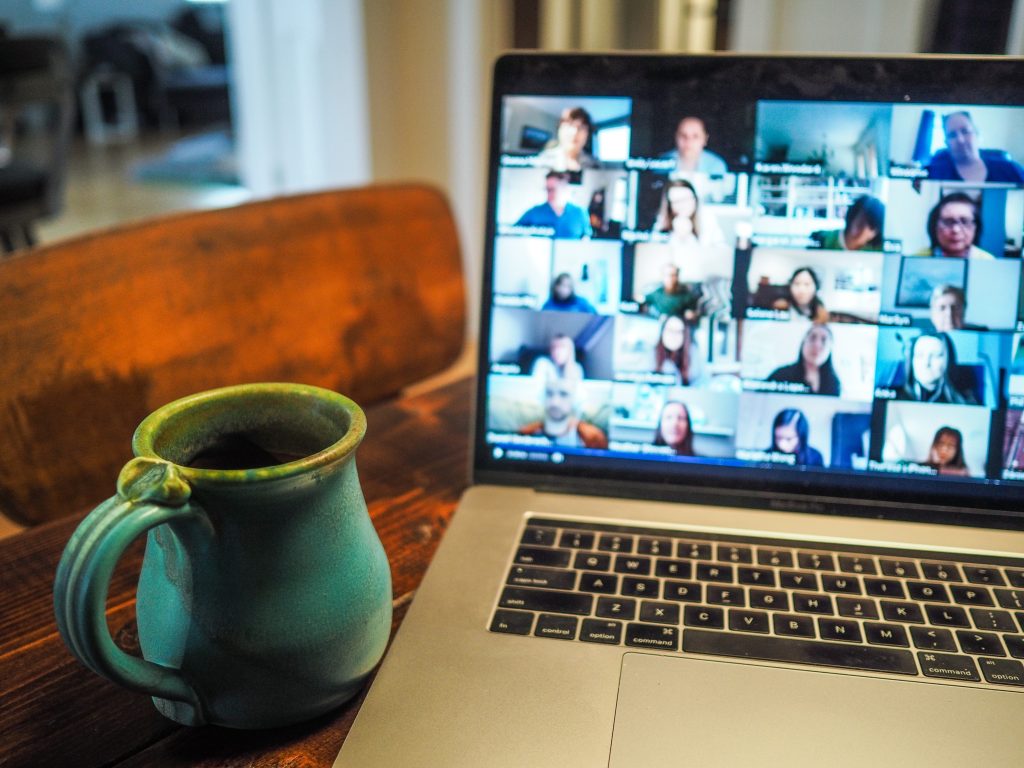 ---
Barbara is Available For Speaking Engagements And Workshop Facilitation
Dr. Waterfall is a dynamic motivational speaker and educator.
Dr. Waterfall also has over thirty years of experience as a motivational speaker and workshop facilitator where s/he has offered her expertise offering key note addresses, presentations, as well as facilitating workshops with educators, service users, service providers and licensed professionals.
Her areas of expertise are in Reconciliation with Indigenous Peoples and the 8th Fire, Indigenous Two-Spirit + Identities, Decolonizing Education and Practice, Anishinaabe Culture-based Counselling and Practice, Wholistic Healing and Wellbeing, The Inclusion of Spirituality in Practice, Quantum Healing, and on Anti-Oppressive Practice.
She has presented her knowledge to the following organizations:
Canadian Association for Social Work Educators
Colleges and Institutes Canada
the Canadian Association of Community Colleges
the Indigenous Child Welfare Research Network, British Columbia
Shawane Dagosiwin Aboriginal Education Research Forum, Manitoba
the Canadian Indigenous/Native Studies Association
the Atlantic Conference on Women & Chemical Dependency, Saint John, New Brunswick
Network North: The Community Health Group, Sudbury
as well for various community agencies and organizations.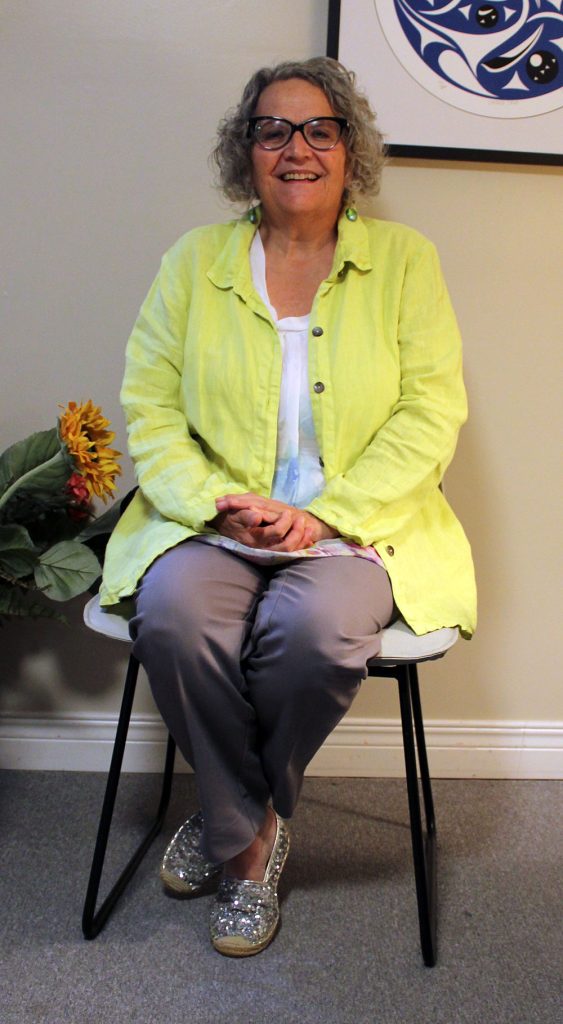 ---
Teaching Experience
Barbara has over twenty-five years of experience teaching at Community College, Bachelor's degree, Master's degree, and Ph.D. degree levels in accredited social work and counselling programs throughout Canada. S/He has taught in the fields of social work, Indigenous counselling, and Indigenous wellness & addictions prevention. Dr. Waterfall has taught courses in Decolonizing Practice, Indigenous Culture-based and Multi-cultural Practice, Anti-Oppressive Practice, Individual and Family Counselling, Circle work and Group Work practice, Community Development, Addictions & Mental Health Counselling, Relapse Prevention; and on Northern & Remote Social Work Practice.